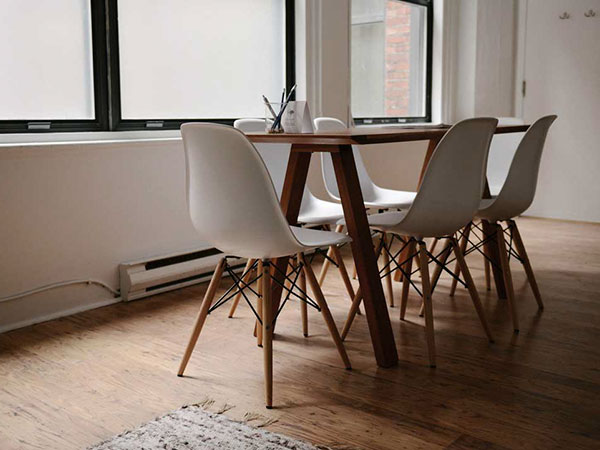 How to study for Class 10 - 2021 Board Exams ?
Owing to Pandemic, the academic session of 2020-2021 had been hit hard in terms of schooling, lack of adaptability to virtual classrooms, syllabus coverage and not to deny mental pressure and stress of board exams.
A sigh of relief has been provided by the CBSE and other boards in terms of reduction of syllabus. In context of class 10th students, who will be writing the external exams for the first time i.e. Board Exams, a sense of anxiety in terms of how to plan out studies, what schedule to follow and others have been a major thought.
This five minutes of reading on "How to study for 10th Standard - 2021 Board Exams" will help you to plan out better and channelize your efforts in the right direction.
Strategies, Implement, Achieve !
Class 10 students are in the middle of their academic year, so here are some of the pro tips which when followed can do wonders.
1. Time Table :
Key to success is planning. Before jumping to studying for hours, Make sure you have a correct strategy - A timetable.
Time Allocation is necessary, school hours, studying online/coaching/self study, assignments/homework, recreational activities. All these things are a part of our daily life, thus time needs to be channelized.
2. Up to date with Reduced Syllabus :
Owing to Pandemic, CBSE and other boards have provided a relief to the students in terms of reduction of syllabus. Make sure you study what is required for exams. Stick to the reduced syllabus applicable for 2021 Board Exams.
3. Practice Well :
Language subjects - English and Hindi requires a lot of practice in terms of reading and writing section be it letter writing, article, notice etc, make sure you practice well as this provides the best space to score marks. In Mathematics, make sure you are confident with the application of formulas.
4. NCERT not to be neglected :
Students in the hoard of selecting the side books usually miss out on NCERT. Make sure, you go through all the questions of NCERT, as it is the base of all the side books.
5. Previous Year :
Previous 5 year question papers can certainly be a boon for you. CBSE follows a similar pattern of questions year on year, solving scanners can help you get an edge in the Boards.
6. Mock Test :
Until today, you haven't appeared for any external exam, it's like coming out of comfort zone. It is extremely important that before appearing for the board exam, a student should opt for a mock test/ sample papers which helps in replicating the exam scenario of handling three hours of pressure - from reading a question paper, analysing questions to select in case of alternative, time allotment and revising the answers written.
Hope this article helps you in effective planning and implementing your study plan in a phased manner. ExtraClass wishes you All the Good Luck for your Board Exams.