Being their first step towards the higher studies, Class 9 sets up the base for students which is why it is extremely important for them to have concept clarity in each and every subject.
CBSE have provided Syllabus & guidelines for class 9 students for the academic year of 2020 -2021.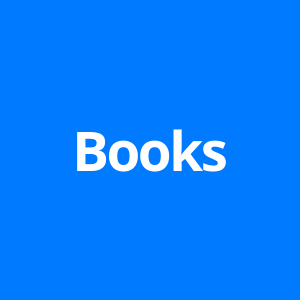 Class 9 Books
Class 9 NCERT & reference books are the best for Class 9 students if they want to score in their school examination.